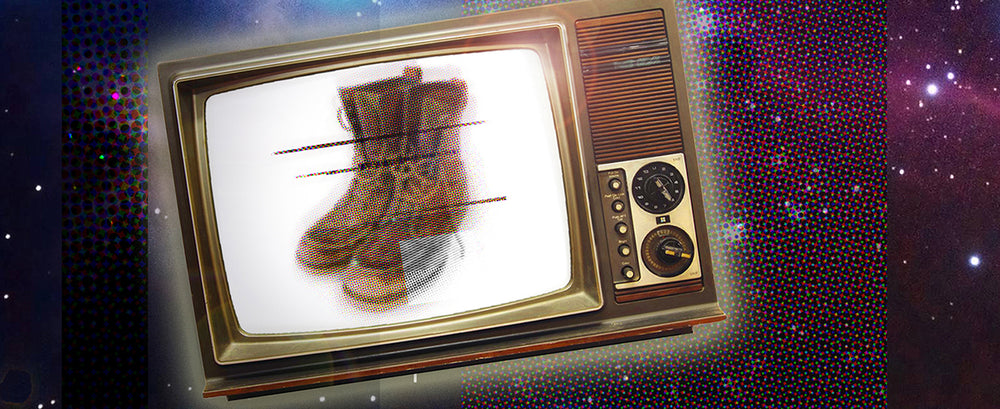 Look no further! MooBuzz® All-Natural Leather Protection is one of the best treatments for leather boots and shoes, because it's a leather conditioner AND a waterproofer. 
(When it comes to leather shoe care, the following instructions are for smoother leather only, not for suede or Nubuck.)
Clean
Starting with clean, dry boots is key. So before putting any type of leather protector on your boots or shoes, clean them up! Rubbing dirt and grime into your leather is bad. Remove the laces if you want – we usually do. That way you can be sure no grit remains under the laces and you can get MooBuzz® All-Natural Leather Protection under there.
Even if your boots are brand new it's important to wipe them down with a soft cloth to remove any dust or grit.
If your boots aren't so new – just wipe them down with a clean damp cloth.
If they're filthy - brush off as much of the dirt as possible before you wash them. Make sure to get in the nooks and crannies like between the upper and the welt and down under the lace stays if your boots lace up.
Got as much dirt off as possible? Good. Now you're ready to wash.
We recommend washing your boots with a saddle soap or other mild leather cleaner. Be sure to follow the manufacturer's instructions.
Never submerge your boots in water while cleaning – always bring the water up to the boots. We do this with a soft, natural bristle brush. This may be a good time to read My Boots Got Wet. Are they ruined?
Dry
Whether you've just finished washing your boots or you got caught in the rain - allow your boots to dry thoroughly. Pat them down with an old towel if they are dripping wet.
Leather drying rules to follow: lots of air, no heat.
Don't put wet leather near a fire or in an oven to dry. Heat causes excessive dryness which leads to cracking. Heat can also loosen adhesives and shrink some types of soling. Water combined with extreme heat can cause permanent shrinkage and hardening.
Patience is key.
** If you've cleaned your boots and they dry with a crystalline white line or 'halo' around the bottom, you may need to remove salt stains from your leather.
Condition and Waterproof
If you're going to use a glove or a cloth, get that ready. Bare hands – also ok.
Grab your tin of MooBuzz® Leather Protection and twist off the top. Scoop out a small amount and massage it into your boots using a circular motion. Repeat until you have covered the entire boot. Pay special attention to the seams and welt. Apply to your stacked leather heel or heel wrap and even the edge of your leather sole.
Let it soak into the leather for up to 20 minutes and wipe off any excess.
If you see any white haze – especially in tight spots like seams – don't worry. That's just a little excess MooBuzz® Leather Protection. It will disappear in the final rubdown.
Finishing Touches
Give your boots a final buffing with a horsehair brush or a clean, soft cloth for a beautiful hand rubbed finish. Replace your laces. And now, your boots are protected. Get on with your life!
Want How-To's for restoring and conditioning some of the other leather in your life? Check out: "Give Your Gloves a Hand" for easy instructions on refreshing your garden gloves.
Want more leather care tips of the trade? Sign up for our 
newsletter.